Product Details
Namsesu's Green tea is filled with antioxidant and is a healthy alternative to your regular tea with milk and sugar. It is prescribed that green tea should be consumed at day time between 10am to 12pm or early at night. But you can also take it in between meals, generally two hours after or before having heavy meal. Green tea is very mild in taste and requires a very less time and effort for preparing. You just need to put the leaves in hot water and keep it for sometimes. A teaspoonful of leaves in 150 ml hot water is good to go. This hot refreshing and healthy cup of Namsesu's Green tea everyday is not less than a therapy for your health and fitness.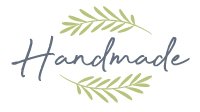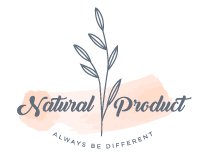 Brewing Guide for 1 cup of tea
1. Heart the water just short of boiling ( 80-85 Degree Celcius ).
2. Take around 2 grams tea leaf in a cup and Pour hot water ( 180 – 200 ml ) into it.
3. Cover the cup with a lid and brew for 2 to 3 minutes ( brew for long if you want strong taste).
4. Discard or remove the tea leaves and your fresh cup of tea is ready.
Our Brewing Recommendation.
1. We recommend using fresh boiled water cooled down to a proper temperature.
2. Longer brewing time or larger amount of leaves result in more stronger taste with more stronger tea with more astringency.
3. Always use suitable teaware and cover the teapot or teacup while brewing. Always preheat your teapot.
Additional information
| | |
| --- | --- |
| State | Assam |
| Tea Type | Green Tea |